Surrounded by Puget Sound and the Olympic Mountains, Silverdale and Bremerton boast a range of businesses and entertainment as well as a strong military presence.
From Settlers to City
On a beautiful, cloudy day, the Silverdale waterfront gleams with a silver glow.  On shore, a bustling city center houses the most expansive shopping experience on the Kitsap Peninsula. There are local favorites like Purpose Boutique, Lisa Stirrett Glass Art Studio, and Silverdale Antiques. And, you can find everything you need by visiting Kitsap Mall, Trader Joe's, and Costco. Great stops for a bite to eat include popular places like Monica's Waterfront Bakery & Cafe, Jo:a Japanese Restaurant and Yacht Club Broiler.
While it's a strong center for economic development today, Silverdale actually started in a modest fashion. First formed in 1920 as an unincorporated port to serve the logging industry, Silverdale transitioned to a farming town. This gave way to Scandinavian immigrants who became the first permanent settlers in Silverdale. 
Aerial view, Port of Silverdale, 1952
Visitors at the old dock in Silverdale on Dyes Inlet, Kitsap County
In the decades that followed, the introduction to the 'Bremerton-to-Poulsbo Highway' changed Silverdale into Kitsap's busy commercial center. Over time, Silverdale began adding amenities like the popular Silverdale Waterfront Park to honor the proud Old Town port of its early days.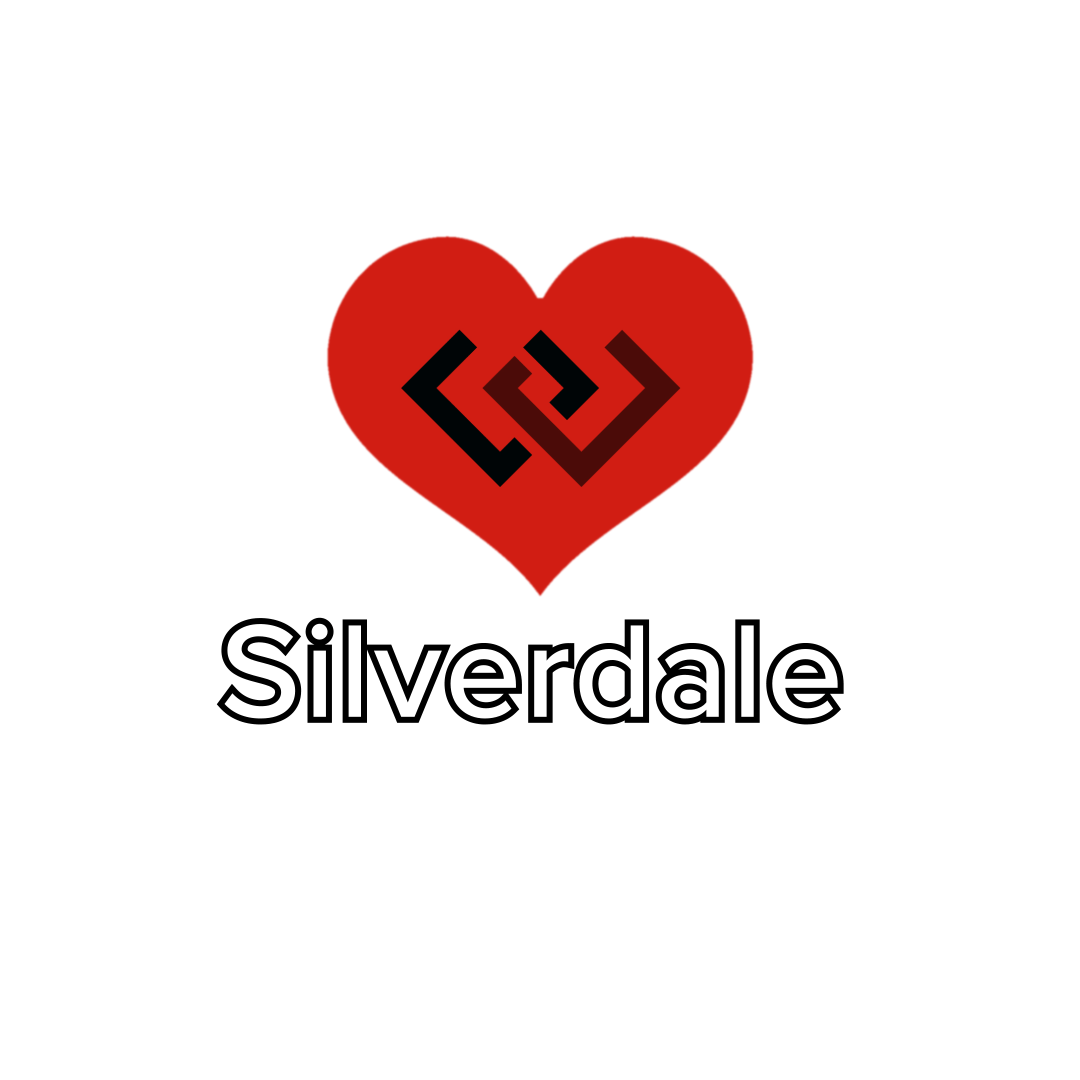 Bremerton's Beginnings
Founded by the vision of Real Estate businessman, William Bremer, and platted in 1891, Bremerton houses the largest Naval Shipyard on the West Coast. The Puget Sound Naval Shipyard survived both World Wars and was even expanded during the Great Depression.
Points of Pride
Today, Bremerton is the largest city in Kitsap County. It has a population of over 41,000.  By ferry, Bremerton residents reach Seattle within an hour to enjoy the larger city life across Puget Sound. While the military defined early Bremerton and still shapes it today, business development paved the way, specifically within the arts. The now-famous Admiral Theatre has housed some of the greatest names in music and entertainment. It sets the stage for an Art Deco-inspired downtown, complete with art galleries and Historic Roxy Theatre.  
And, fun fact: music legend Quincy Jones grew up in Bremerton. The city dedicated an entire square downtown to honor his legacy as the most famous hometown artist. Hysterically, Quincy recalled his Bremerton youth on The Late Show with Stephen Colbert, saying, "What happened was … we wanted to be baby gangsters and like, rule Bremerton."
Bremerton also offers fabulous eateries like La Fermata, voted this year's Best Romantic Dinner in Central Kitsap and Bremerton, and Silver City Brewery, bottling wonderful craft ales alongside gourmet pub food. Axe & Arrow Gastropub offers delicious options as well, and Chef Tabura was the winner of Food Network's "The Great Food Truck Race" in 2013.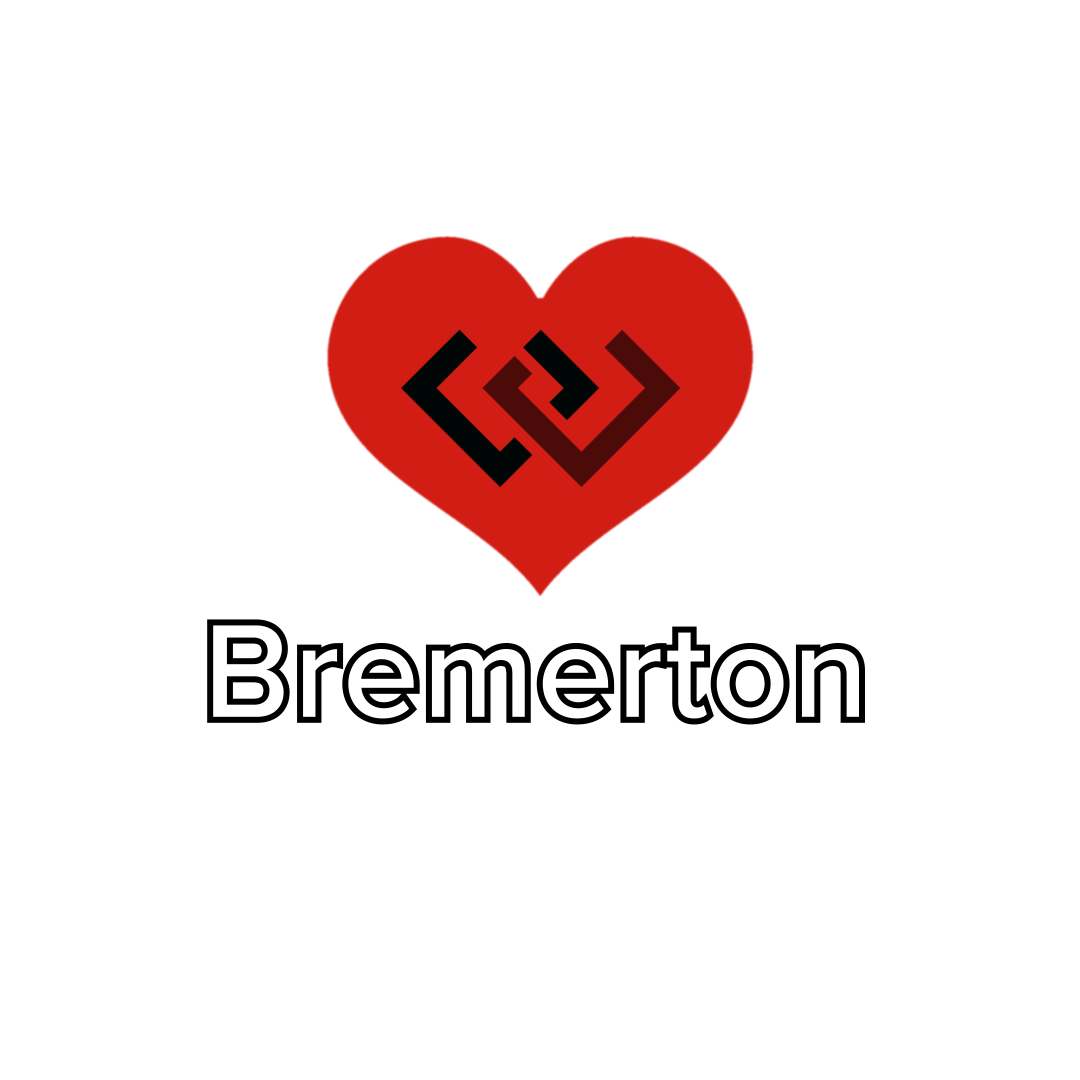 Wonderful Events and Outdoor Escapes
Silverdale and Bremerton are popular shopping and dining destinations with distinct features. Additionally, they offer a strong sense of community through many local organizations and events. Fun annual festivals include the Blackberry Festival, Armed Forces Day Parade, Wayzgoose Arts Festival, and Whaling Days.
These charming cities harbor many larger city conveniences yet they are surrounded by nature. Nestled beside the epic Olympic Mountains, Silverdale and Bremerton offer a variety of nature trails and parks to get away from it all. Here's a starter pack of places to explore: Illahee State Park, Manchester State Park, Newberry Hill Heritage Park, Wildcat Lake County Park, and Old Mill Park. From functional to robust, Silverdale and Bremerton have blossomed into truly unique cities with offerings for all.
Lions Park by Leo Phillips
Silverdale Sunset by Leo Phillips