A native of the Pacific Northwest, Melisa Wight is new to our Windermere Silverdale office and we're excited to feature her. Melisa's background and friendly, helpful personality make her a great choice for buyers and sellers. Discover more about her below from our Q&A session.
What drew you to real estate?
I've been around real estate since I was a child. My mom was a realtor and my dad was a general contractor, and I am very proud to walk in the footsteps of that power team. My husband is also a general contractor/real estate investor and we work closely together, restoring houses throughout the area we call home.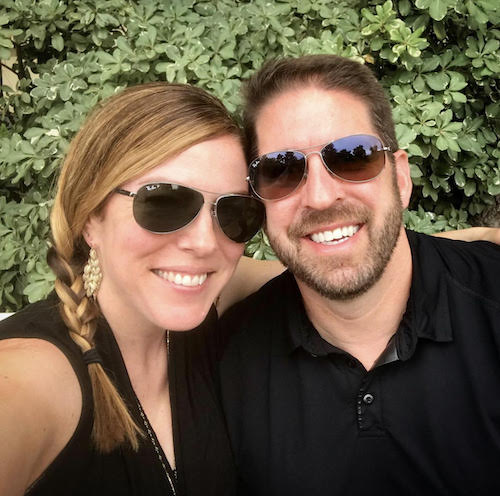 What unique professional experiences do you possess that enhance your abilities as a realtor?
The good thing about a career change in your mid-40's is that you bring a lot of life experience with you. Prior to real estate, I spent over 20 years as a Creative Director for a luxury travel company. I know marketing and I know people, and it has been really fun to bring those skill sets to the table.
What personality traits do you think are important in this profession?
My mom has always teased that everyone in the world is my friend, I just haven't met them all yet. I have learned quickly that this business is all about relationships and how we treat each other, and I am truly passionate about making everyone I work with feel good about their experience. The ability to gain someone else's trust – especially in the world we live in today – is an honor, and the real estate industry is no exception. I just want to do right by people and help make their dreams a reality.
Which areas do you serve?
I live in Poulsbo and focus primarily on this area, Bremerton, and Silverdale. That being said, I have also been known to jump the pond to Seattle or cruise along the coast to find the perfect waterfront home. I'll go where my clients need me: they're always my priority.
How long have you lived here?
I was born and raised in Port Angeles and am a very proud PNW native. I enjoy the quiet pace of the Kitsap Peninsula, and I absolutely LOVE being able to live out the 'Cheers' theme song…where everyone knows your name! There's a true sense of community here, and I think we do our best to look out for each other.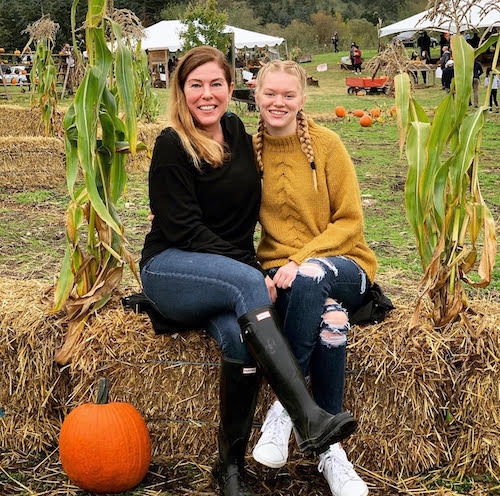 How are you involved in the community?
I have always believed in the importance of giving back to your community. Since I moved here 10 years ago, I have been volunteering in this area: from being the Art Docent when my daughter was in elementary school on Bainbridge, to managing the creative for the Bainbridge Schools Foundation's annual auction, to most recently becoming a proud member of the Crossroads Rotary Club here in Poulsbo. I am grateful for the opportunities I've been given in this community. Giving my time is the least I can do in return.
What made you decide to work with Windermere?
The decision was easy. I wanted to align with the best. My mentor, Carol Sue Barker, was already our realtor for our investment properties and I knew if I could learn from her I'd be winning. We also have the most gracious and available Designated Broker in all of Kitsap County, Nancy Mackleit. These two dynamos have taught me more in the last few months than I could ever have imagined. Windermere is consistently the top-producing real estate firm in Kitsap County for a reason. And at this age, I really don't have time to mess around.
We're so happy to have Melisa! If you'd like to connect with her, you can do so through her website and on Facebook.