Raised right here in Kitsap County, Lena Musselman is a new Realtor who recently joined our Windermere Silverdale office. She's passionate about giving her clients her all. She's even started producing brief yet informative real estate videos on her Facebook page. Learn more about Lena in our Q&A below.
What drew you to real estate?
I have always had an entrepreneurial spirit and a love of helping people. I was first exposed to the world of real estate when I became a property manager at 20 years old. That's when I started learning about equity, investing, and the real estate market… and I was hooked! I am most passionate about building my brand in a way that makes real estate and real estate investing approachable for everyone.
What unique professional experiences do you possess that enhance your abilities as a realtor?
I have worked in property management, which has given me an intimate look at the needs of homeowners and investors. Also, I have almost a decade of experience in customer service, including restaurant management. I truly believe that my time in restaurants taught me more people skills, business skills, and compassion than any other job or schooling I've ever had. 
What personality traits do you think are important in this profession?
Integrity, ambition, and compassion. Integrity and trust are always at the forefront of everything that I do. We represent clients in large and often emotional transactions, so it's imperative that I hold myself to the highest standard. I am in the business of helping my clients find success. 
How long have you lived here?
Almost my whole life. I was born and raised in Western Washington! I grew up in Kingston and graduated from Kingston High School (Go Bucs!). After moving around to Oregon and North Carolina, I moved back to Kitsap and settled down in Silverdale.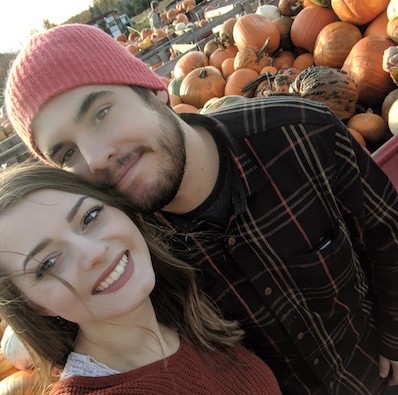 Which areas do you serve?
I primarily serve beautiful Kitsap County, WA! But, I'm happy to travel to surrounding areas depending on the needs of my client. I also have a referral program for all 50 states, so I can continue helping my clients no matter where they end up. 
What made you decide to work with Windermere?
The company culture is fantastic at Windermere. I learned very early on that Windermere's #1 priority was putting clients first and helping the community. 
How are you involved in the community?
I love our national parks! One of my favorite parts about living here is the beautiful scenery and the importance of nature in the community. I am a regular hiker and have contributed to funds that help keep our local parks clean and protected. I also love supporting local businesses, especially all of the fantastic local restaurants!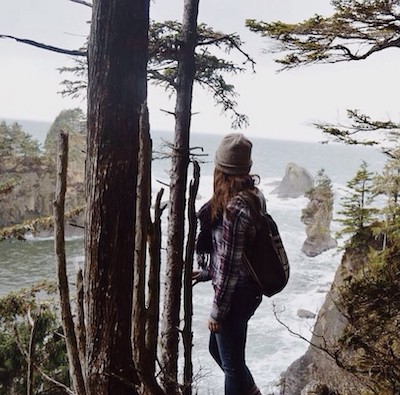 Welcome to Windermere, Lena! If you'd like to connect with Lena, you can do so through her website and on Facebook.