We're excited to feature Cameron Tappe, a new agent who recently joined Windermere Silverdale. He grew up here in the Pacific Northwest and is energetic, hardworking, and dedicated. Learn about his background, professional approach, and more in our Q&A.
What drew you to real estate?
It is so motivating to have the opportunity to help people achieve major milestones in their lives every single day. I get to meet and engage with the people in my community and this fuels my desire to grow both personally and professionally to provide the best real estate expertise possible to my clients.
What unique skills do you possess that enhance your abilities as a realtor?
Real estate transactions have a lot of moving pieces and they have to be put together like a puzzle. I am committed to my clients and resourceful in my problem-solving. Listening and interpreting your clients' needs is a part of the communication I provide to my client. I am a go-getter and I make things happen in my life. I achieve goals and I am beyond excited to be able to make things happen for my clients.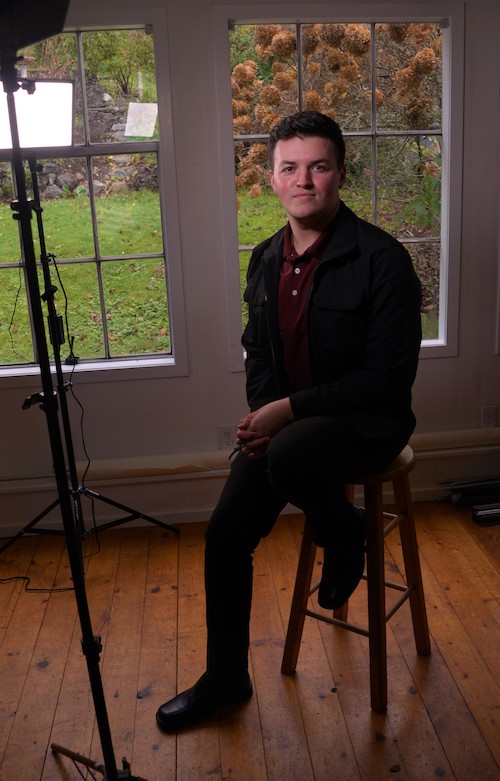 What personality traits do you think are important in this profession?
Growing up, I was able to watch my parents operate their own business and see the strong work ethic it takes to succeed. I have seen how to run a business with honesty and integrity. I think you have to be personable with your clients and have a good sense of humor. There are a lot of different situations we are put in every day and we have to work well under pressure and in a certain time frame. It's very important to stay organized.
What area do you serve and what do you love about it?
My office is in Silverdale and I primarily work in the Kitsap County area. I love being in the scenic Pacific Northwest and spending time outdoors. Having easy access to great hiking trails, fun camping spots, and peaceful national parks is an amazing privilege I couldn't live without!
How long have you lived here and what brought you here?
The Pacific Northwest has always been home. My partner and I live in Manette and enjoy the central location which allows us to conveniently access all that Kitsap County has to offer.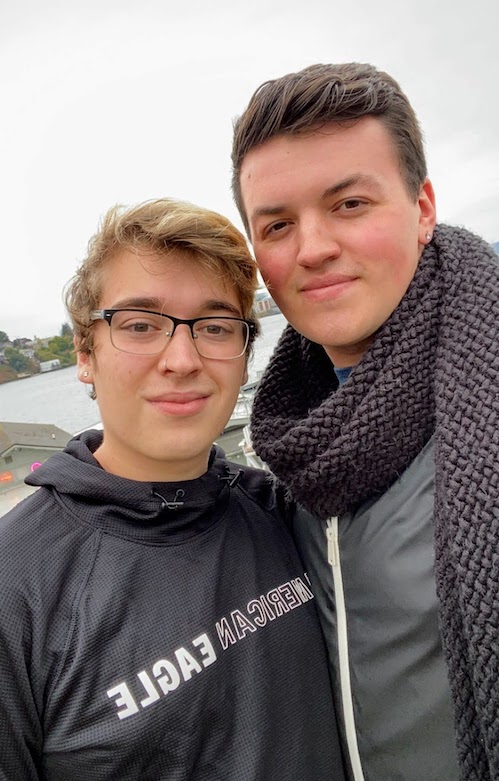 What made you decide to work with Windermere?
I love the long-standing relationship Windermere has with its community. I think it's amazing Windermere has a partnership with the Seattle Seahawks to fight homelessness. Additionally, Windermere has a great mentorship program for new agents and a strong team of experienced agents willing to help out.
Is there anything else you'd like to share with us?
I am incredibly excited to start this next chapter of my life with Windermere. I would love the opportunity to assist you in your next real estate endeavor!
We are so glad Cameron has joined our Windermere Silverdale team. His communicative nature, strong work ethic, and local expertise make him a great advocate for buyers and sellers. You can learn more about him through his website and his Facebook profile.