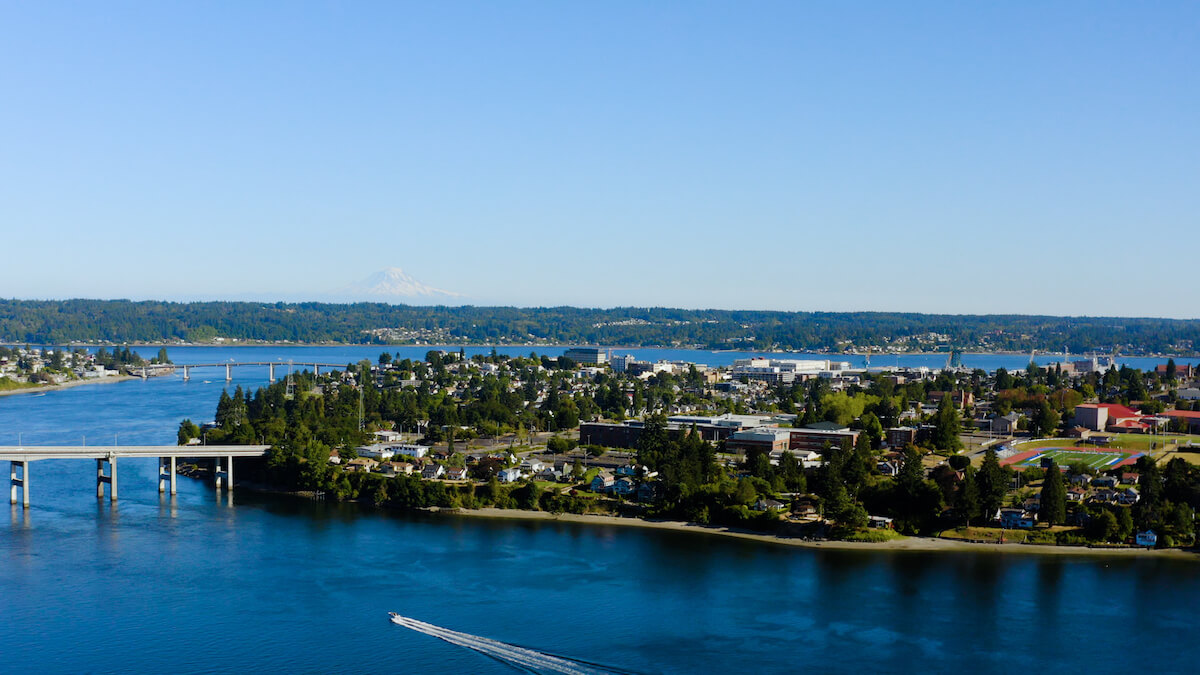 Surrounded by Puget Sound and the Olympic Mountains, Silverdale and Bremerton boast a range of businesses and entertainment as well as a strong military presence.
From Settlers to City
On a beautiful, cloudy day, the Silverdale waterfront gleams with a silver glow.  On shore, a bustling city center houses the most expansive shopping experience on the Kitsap Peninsula. There are local favorites like Purpose Boutique, Lisa Stirrett Glass Art Studio, and Silverdale Antiques. And, you can find everything you need by visiting Kitsap Mall, Trader Joe's, and Costco. Great stops for a bite to eat include popular places like Monica's Waterfront Bakery & Cafe, Jo:a Japanese Restaurant and Yacht Club Broiler.
While it's a strong center for economic development today, Silverdale actually started in a modest fashion. First formed in 1920 as an unincorporated port to serve the logging industry, Silverdale transitioned to a farming town. This gave way to Scandinavian immigrants who became the first permanent settlers in Silverdale. 
Aerial view, Port of Silverdale, 1952
Visitors at the old dock in Silverdale on Dyes Inlet, Kitsap County
In the decades that followed, the introduction to the 'Bremerton-to-Poulsbo Highway' changed Silverdale into Kitsap's busy commercial center. Over time, Silverdale began adding amenities like the popular Silverdale Waterfront Park to honor the proud Old Town port of its early days.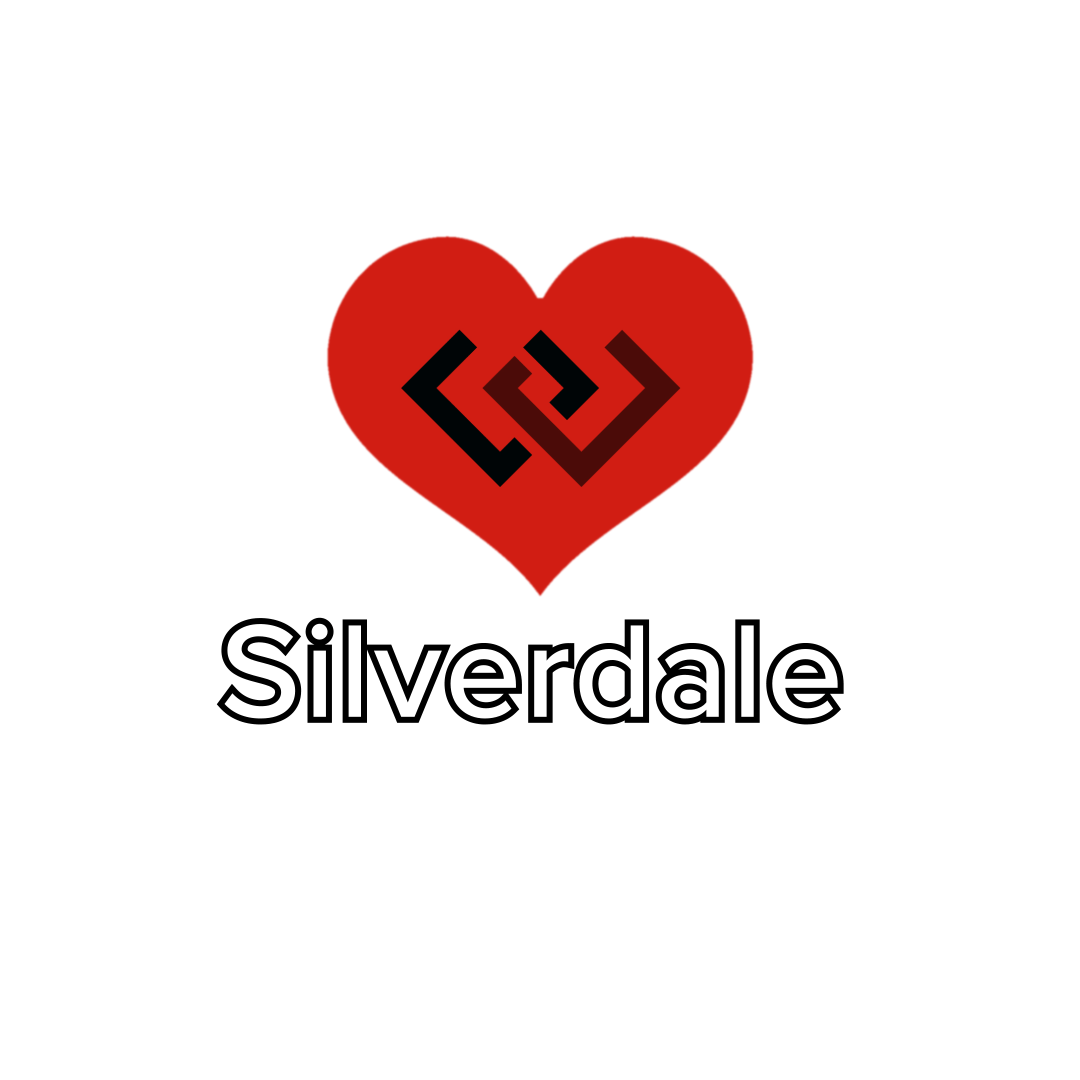 Bremerton's Beginnings
Founded by the vision of Real Estate businessman, William Bremer, and platted in 1891, Bremerton houses the largest Naval Shipyard on the West Coast. The Puget Sound Naval Shipyard survived both World Wars and was even expanded during the Great Depression.
Points of Pride
Today, Bremerton is the largest city in Kitsap County. It has a population of over 41,000.  By ferry, Bremerton residents reach Seattle within an hour to enjoy the larger city life across Puget Sound. While the military defined early Bremerton and still shapes it today, business development paved the way, specifically within the arts. The now-famous Admiral Theatre has housed some of the greatest names in music and entertainment. It sets the stage for an Art Deco-inspired downtown, complete with art galleries and Historic Roxy Theatre.  
And, fun fact: music legend Quincy Jones grew up in Bremerton. The city dedicated an entire square downtown to honor his legacy as the most famous hometown artist. Hysterically, Quincy recalled his Bremerton youth on The Late Show with Stephen Colbert, saying, "What happened was … we wanted to be baby gangsters and like, rule Bremerton."
Bremerton also offers fabulous eateries like La Fermata, voted this year's Best Romantic Dinner in Central Kitsap and Bremerton, and Silver City Brewery, bottling wonderful craft ales alongside gourmet pub food. Axe & Arrow Gastropub offers delicious options as well, and Chef Tabura was the winner of Food Network's "The Great Food Truck Race" in 2013.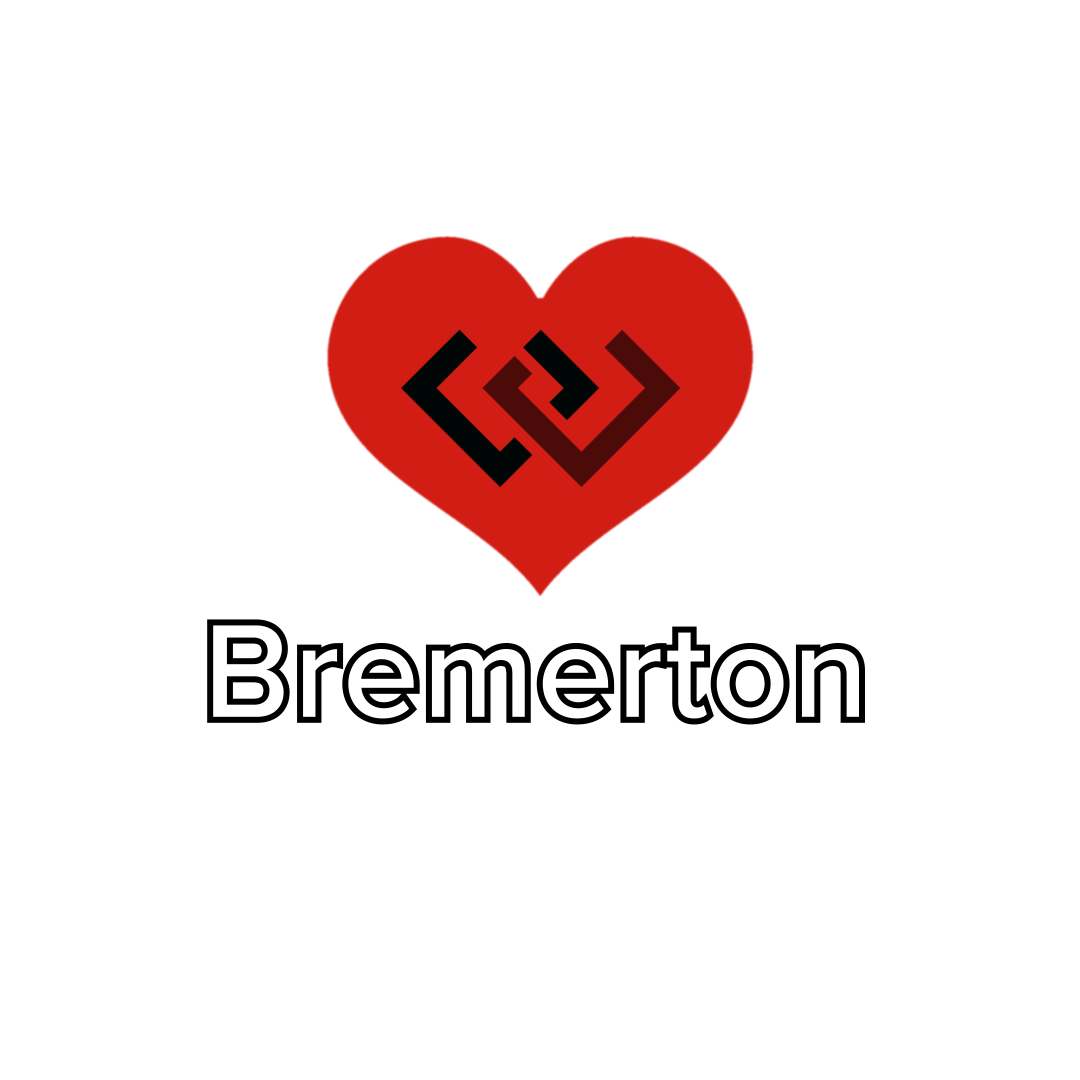 Wonderful Events and Outdoor Escapes
Silverdale and Bremerton are popular shopping and dining destinations with distinct features. Additionally, they offer a strong sense of community through many local organizations and events. Fun annual festivals include the Blackberry Festival, Armed Forces Day Parade, Wayzgoose Arts Festival, and Whaling Days.
These charming cities harbor many larger city conveniences yet they are surrounded by nature. Nestled beside the epic Olympic Mountains, Silverdale and Bremerton offer a variety of nature trails and parks to get away from it all. Here's a starter pack of places to explore: Illahee State Park, Manchester State Park, Newberry Hill Heritage Park, Wildcat Lake County Park, and Old Mill Park. From functional to robust, Silverdale and Bremerton have blossomed into truly unique cities with offerings for all.
Lions Park by Leo Phillips
Silverdale Sunset by Leo Phillips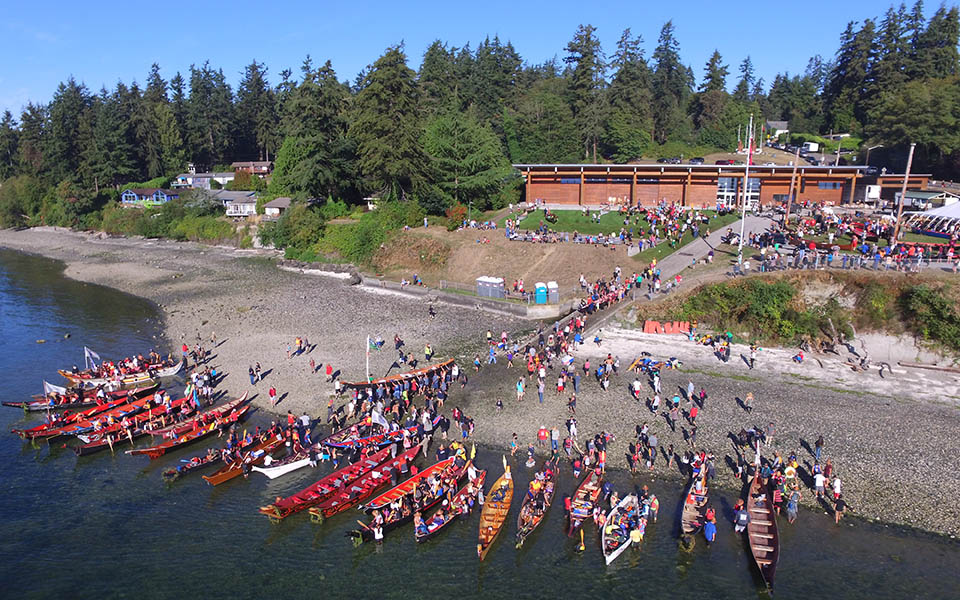 All media courtesy of the Suquamish Museum. 
Nothing embodies perseverance quite like the Suquamish Tribe. Thriving with tradition and culture, the Suquamish Tribe has lived in tandem with the land, now Kitsap County, for centuries. The Suquamish lived communally in permanent villages along the shore near rivers and streams of the Puget Sound during the winter. They had winter villages in places like Suquamish, Poulsbo, Silverdale, Port Madison, and Battle Point. During the other seasons, many left their residences in family canoes to travel to temporary camps at fishing, hunting, and gathering grounds. 
The Suquamish people's indigenous language is Lushootseed, a linguistic member of the Coast Salish language group spoken by first peoples throughout the Pacific Northwest. Due to federal assimilation policies, their language was almost lost. But they've fought hard to preserve it. They established a Traditional Learning Program that teaches Lushootseed to children and community members. 
Historical Attractions
Part of the Port Madison Indian Reservation, the Suquamish village has magnificent ocean and mountain views. Native and non-native residents live there. The waterfront is adorned by restaurants, local businesses, and cultural attractions. One of the most notable and must-visit places is Chief Seattle's Gravesite. This monument honors the legendary leader of the Suquamish Tribe. Chief Seattle was known for his ideas around ethics, spirituality, and environmentalism.
Learn more about Chief Seattle from Suquamish Elder Marilyn Wandrey who shares important historical details in the video below, courtesy of the Suquamish Museum. 
The House of Awakened Culture stands tall by the waterfront. The House and surrounding outdoor area hosts many events that teach and celebrate the Suquamish culture. Programs include basket weaving, Lushootseed language lessons, Youth Canoe Journey Trainings, and traditional Suquamish ceremonies. 
Old Man House Park is the site of the largest Suquamish winter village located on the shore of Agate Passage. The home of Chief Seattle and Chief Kitsap once stood there before the U.S. government destroyed it in 1870. 
Canoe in Suquamish/Agate Pass, circa 1930's. Photograph by Bertelson
Beach seiners on Agate Pass, Emmanuel Alfred, Justin Alfred of the Suquamish Tribe
Basketmaker Tennessee at her home on Bainbridge island
Race canoe built by Jack Adams: Seabreeze
Photographs courtesy of the Suquamish Museum
The Suquamish Tribe Today
In the face of European colonization, the Suquamish Tribe has persevered. Thanks to the selfless acts of Chief Seattle and Chief Kitsap working to protect their people, the Suquamish continue to rebuild their community and thrive. Through self-determination, the Suquamish spent decades building government relationships with federal, state, and local agencies. Much of the Tribe has fought to preserve hunting and fishing traditions for future Suquamish generations. 
Today, the Suquamish Tribe devotes resources and time to instilling Suquamish pride in the current generation. The Tribe's history and traditions are celebrated throughout the year and are shared through cultural and educational activities. Additionally, Chief Kitsap Academy (CKA) is one of the first tribal compact schools in Washington. Serving grades 6 – 12, CKA's vision is that "every graduate is a confident, courageous, thoughtful, and respectful member of our community". CKA also expects students to "pursue additional training and/or education and take on leadership roles in the Suquamish Tribe, the local area, and our global community". 
As their neighbors, we are proud to highlight the Suquamish Tribe's history, culture, and traditions, recognizing that they lived here long before us. Today, the beautiful Suquamish Museum and their Tribe's website provide a wealth of information to honor their heritage and educate locals and tourists alike.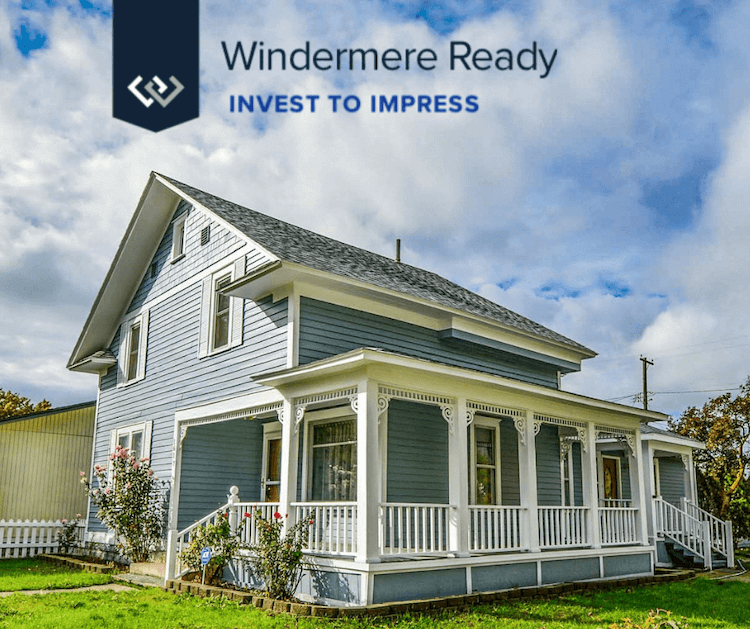 When it comes to selling your home, first impressions are everything. We believe this so strongly that we created the Windermere Ready program. With concierge-level service, our program prepares your home for the market with guidance from a local expert as well as financial assistance, if needed.
Sell For More in Less Time
On average, sellers who make necessary repairs and upgrades before selling generally sell their home for more and in less time. Of course, every home is unique, but preparation is often the key to success.
Our Windermere Ready program provides:
One-on-one consultation
A personalized plan
High impact updates
Professional staging
We all know that buyers prefer stylish, turnkey homes. But it can be challenging to know which repairs and upgrades will get the biggest return. That's why we offer an individualized approach. One of our local real estate experts will work with you to determine what needs to be done with your timeline and needs in mind.
After they identify your top home improvement priorities, they will develop a plan of action. They will connect you with preferred local service providers, assist with a work schedule, and make any necessary arrangements. Working with a highly skilled professional also means your home will be correctly priced so you'll avoid the dangers of an overpriced home.
Update Your Home to Make an Impact
Sometimes the smallest updates can make the biggest impact on a buyer. A home with real curb appeal, a fresh coat of paint, and a sparkling clean interior can exude warmth and charm. Even something small yet noticeable like a stylish light fixture or updated kitchen cabinet hardware can really enhance a house and make it feel like a home.
Here are some of the items that we focus on:
Interior and Exterior Painting
Window Washing
Landscaping
Carpet Cleaning/Replacement
Floor Repair/Refinishing
Fixture Repair or Replacement
Cosmetic Updates
Decluttering
Professional Deep Cleaning
Stage Your Home to Create the Best Experience
In addition to making needed repairs and updates, we highly recommend staging your home. With the help of professional stagers, you can boost your bottom line. A staged home allows buyers to easily see themselves living there. Our expert stagers know how to use light, color, texture, and space to effectively highlight the best features of each room. According to Forbes, staged homes sell 87% faster and for 17% more than non-staged homes.
We're Invested in Your Success, Literally
If needed, we can offer up to $50,000 to assist with expenses incurred, and there's no upfront cost to you. The loan term is six months and no monthly payments are due during that time. The loan is paid off in one lump sum when the collateral property is sold. If you'd like more information about our Windermere Ready Loan, please contact us today.